Total Automation Solution for Northern California & Bay Area
Building Automation Services, Lighting Controls
Economic. Sustainable. Efficient. Trusted
Energy Management Systems, Design & Installation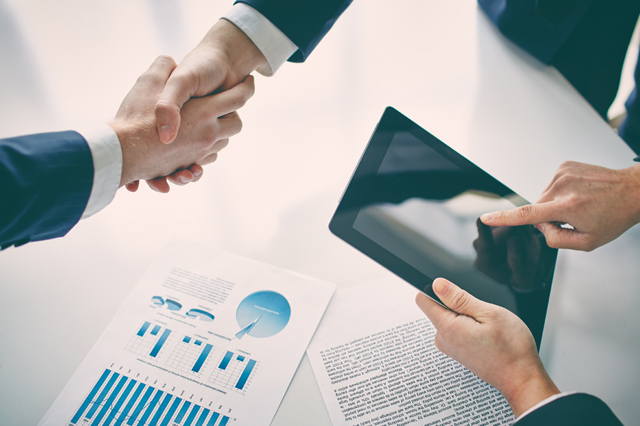 Provide building automation & energy management solution that increase energy efficiency, maximize reliability & enhance occupant comfort.
ABCS provides complete in house "Design-Build" control solutions with the working depth of 100+ years of combined HVAC & control experienc.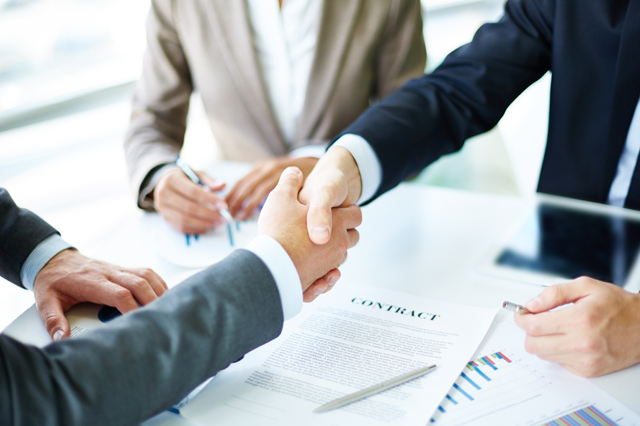 ABCS & facility Explorer By Johnson Controls Building Automation Products will help you monitor & control your indoor environments,
Our Goal & Promise
Our goal is to provide building automation and energy management systems that will increase energy efficiency and maximize occupant comfort. ABCS promise is to guarantee your satisfaction and exceed your expectations. We'll build a strong relationship with you to earn your confidence to be a customer for life. For peace of mind, comfort and reliability, ABCS is the partner you can trust.
Our Company History
We are committed to educating our customers about the opportunities and benefits of energy efficiency, and to promote the adoption of technologies and processes to reduce energy intensity in buildings and facilities.
Our team consists of experienced and talented people with a passion for professionalism and customer satisfaction. We offer a comprehensive range of building automation products and services.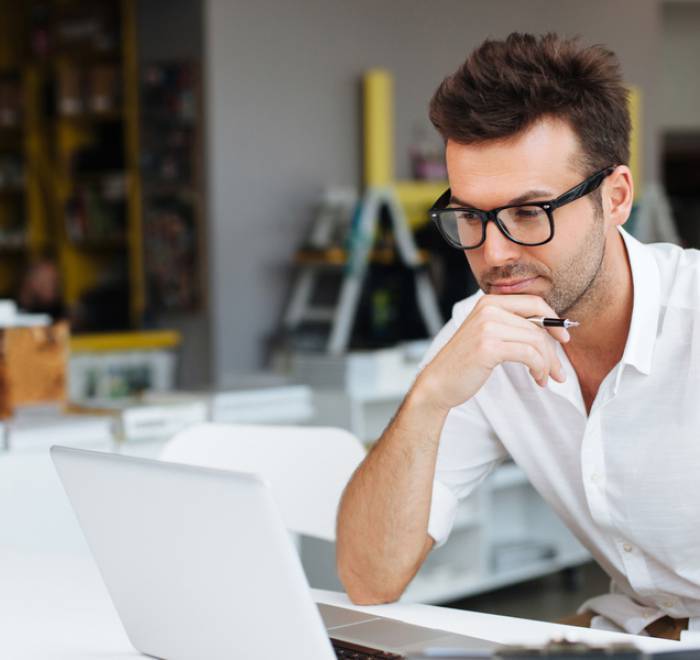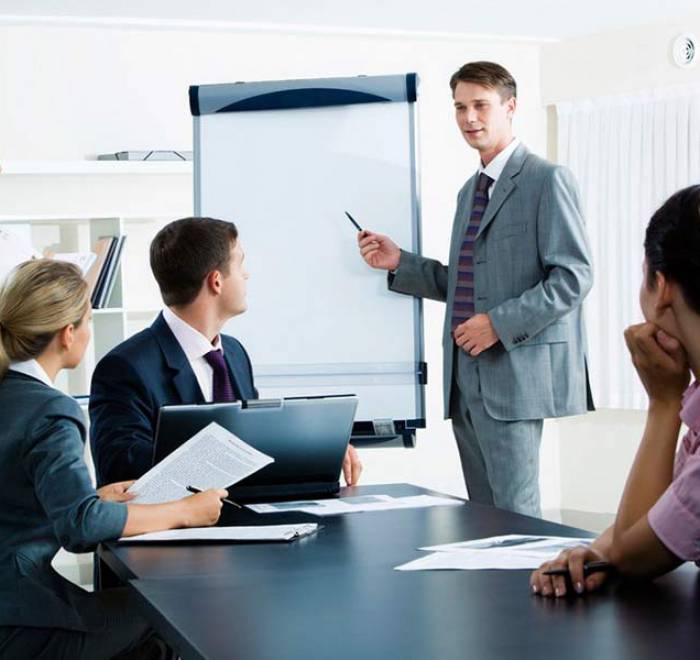 Our Building Automation Services
HVAC Controls
Lighting Controls
Systems Integrations
Energy Management Systems

Project Types
Multi - Building Campuses & Tenant Offices
Clean Rooms & Process
Data Centers & Critical Systems
Schools & Universities

Take an action today and contact us
Our expert consultants will provide you all you need to make your business smart.
Office Address
1533 Berger Dr., San Jose, CA 95112