ABCS offers complete installation & support for the heating, ventilation, & air conditioning (HVAC) of commercial / industrial facility. ABCS services provide complete solutions for energy management, building automation, green building & other requirements for facility control with 30+ Niagara Certified technicians. Customers value our reliability, flexibility in configuration, price performance, strong customer support, & extensive interoperability utilizing Open Non- Proprietary Controls Systems.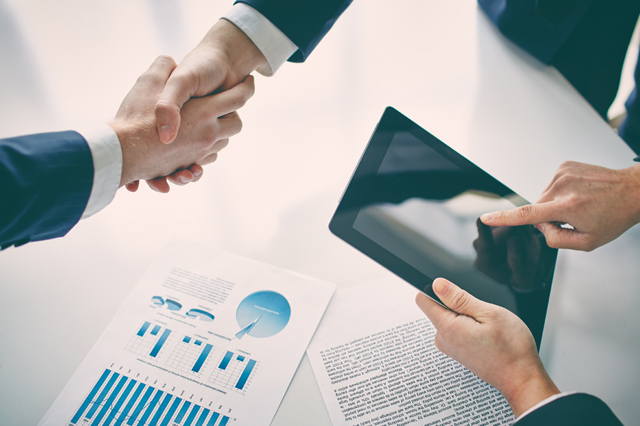 Provide building automation & energy management solution that increase energy efficiency, maximize reliability & enhance occupant comfort.
ABCS provides complete in house "Design-Build" control solutions with the working depth of 100+ years of combined HVAC & control experience.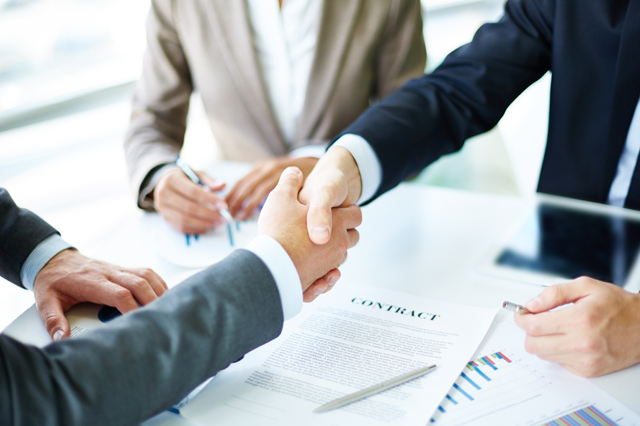 ABCS & facility Explorer By Johnson Controls Building Automation Products will help you monitor & control your indoor environments,
Our Building Automation Services
HVAC Controls
Lighting Controls
Systems Integrations
Energy Management Systems

Project Types
Multi - Building Campuses & Tenant Offices
Clean Rooms & Process
Data Centers & Critical Systems
Schools & Universities

Total Automation Solutions
Take an action today and contact us
Our expert consultants will provide you all you need to make your business smart.